in sis's saloon.
After December Im gonna turn into 15. How time flies=(
I've been thinking what I have done throughout the years and what should I blog these few nights.barely get enough sleep.haha. I know its a lame reason for not getting enough sleep.=X
___
seeing the date of my oldest post in my old blog which is the first time I blogged, now then I realized I've already become a fan of blogspot.com for almost one year =)
I was actually inspired by Yumi. I love her blog since last year.now and always. ahahah. so I decided to create a blog as hers. then. my blog started to work as my diary! =)
____
argh. ain't in a blogging mood actually. but still gotta update since I myself also get bored with same post in my blog =X haha.
days without working are seriously boring.but only for this weekdays I think. cause Saturday going back to Jerantut, my kampung hahha to attend a wedding. Sunday going to have one-day trip with family. then Monday going to Sky Bar with sister[?] boo my first time going to a bar! wish I can enter the bar k? *im underage =X!*
pictures talk!
22/11/09
I have become a murderer today. MURDERER! no.. I never intended to do this to you XIN YUN! [the process has been captured..]
THE MURDERER YEE LING! =O
ready to kill yun..... hohoho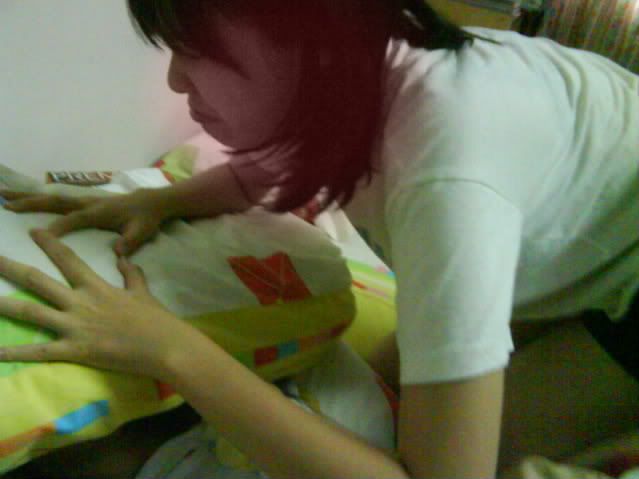 Xin Yun is dying! =OO
she's struggling..!! ouch!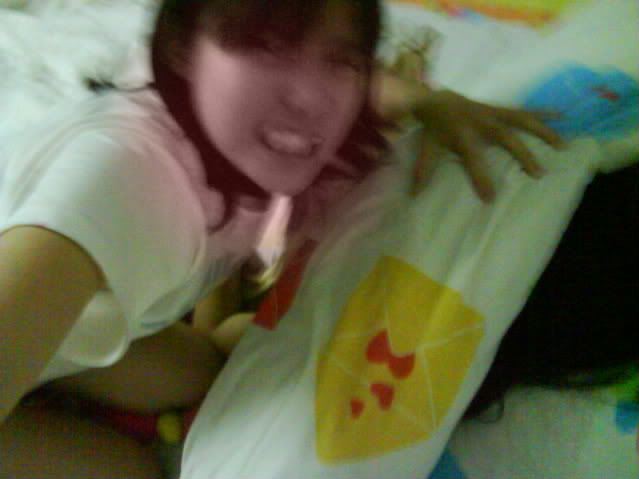 I killed her..
she's dead...
HAHAHA. I don't know why I edited the photo like this.. argh so weird hahah. Yun.. dont mind hor? heeeee =P
some random shot heee!
copy her expression hahah.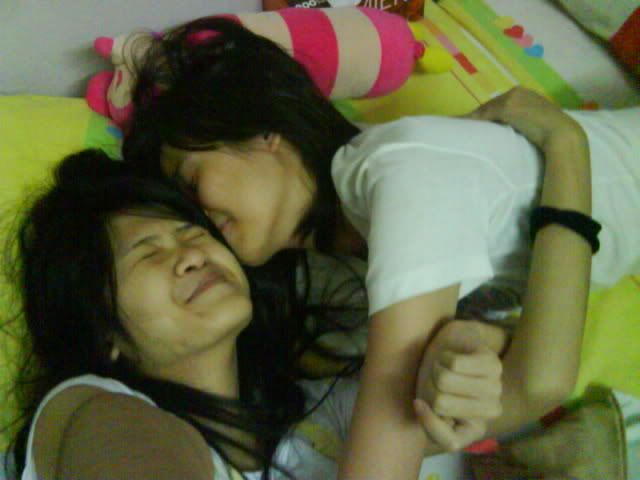 she hugged me! =P love her haahhaa.
Vivian! update already! heee =DD