My mind is kinda blank right now. It was a sleepless night yeah thanks to my fever =( so let me post some random photos here kay =)
Adeline's birthday!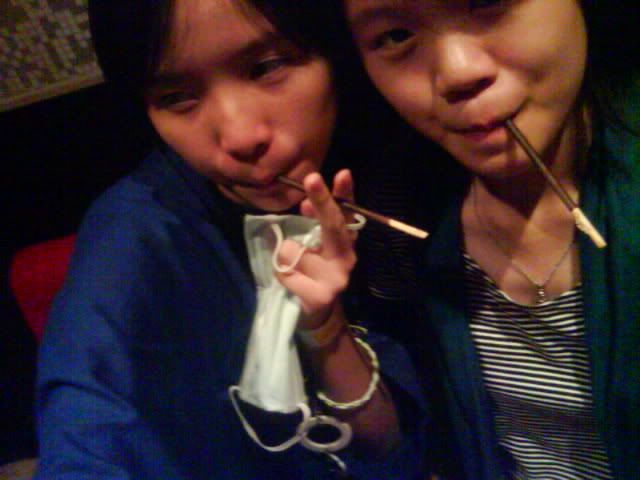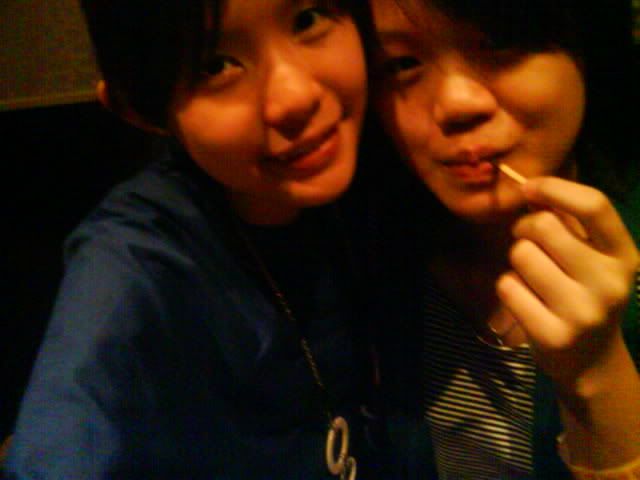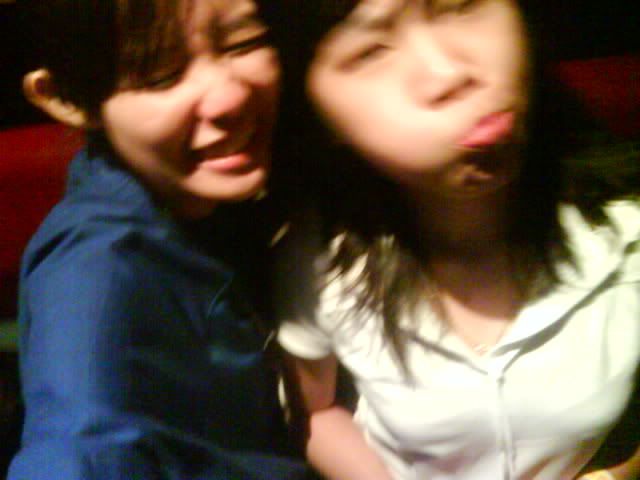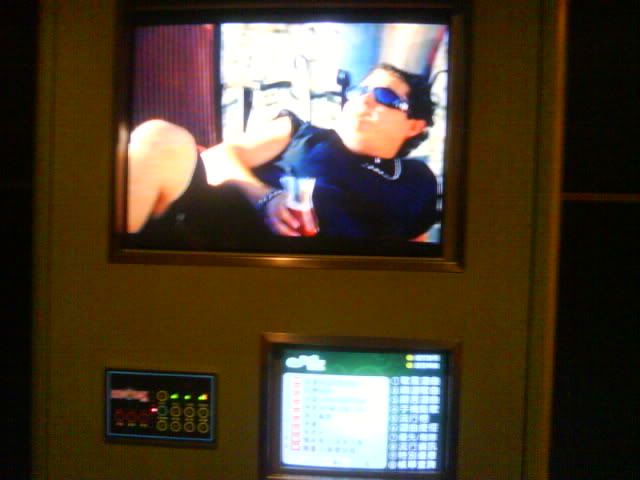 my favourite sing k song =)
__________
tang yuan day! =D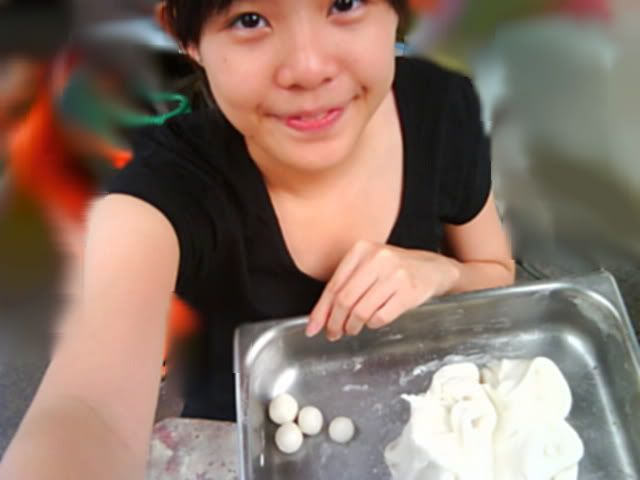 yo. time to make tang yuan! hee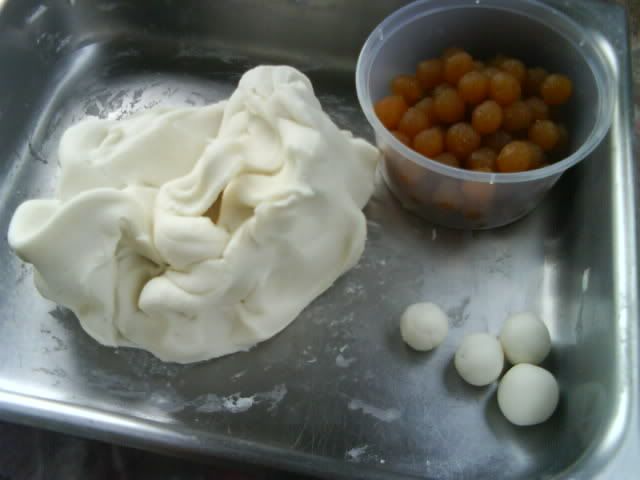 weee auntie used pineapple as the ingredient. hahaha I made the 4 biji little things. all in different sizes == very hard to estimate la heee
the dough became too sticky. so auntie mixed some flour and a little oil with the dough again.
heee my show time! hahha I mean its the time to use my creativity =D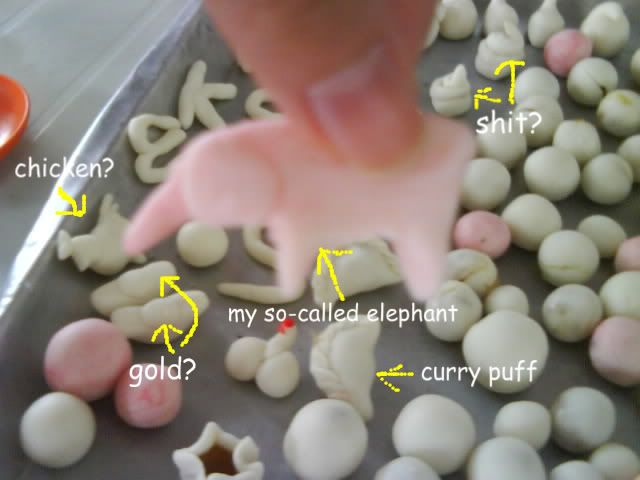 hahaa so you can see there are chicken, gold, shit ==, curry puff etc etc. making tang yuan is fun! I love them =)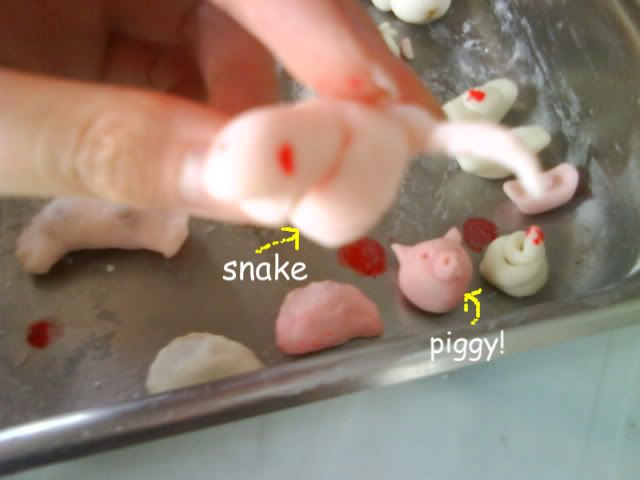 oh see! still got this evil snake with its eyes red wei.. heee and a pig face over there ahhaha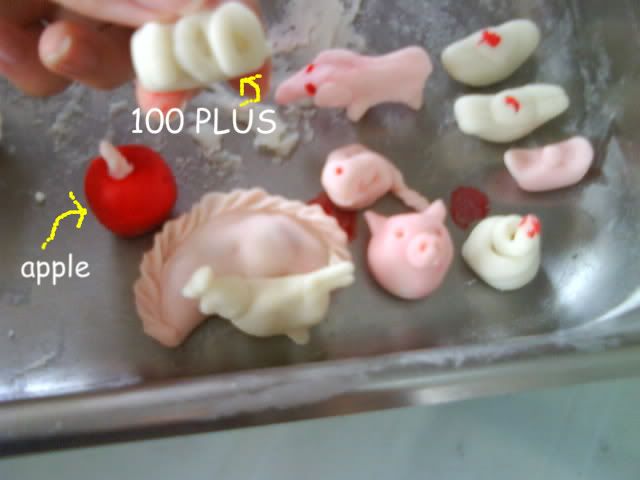 displaying all those interesting tang yuan to you heee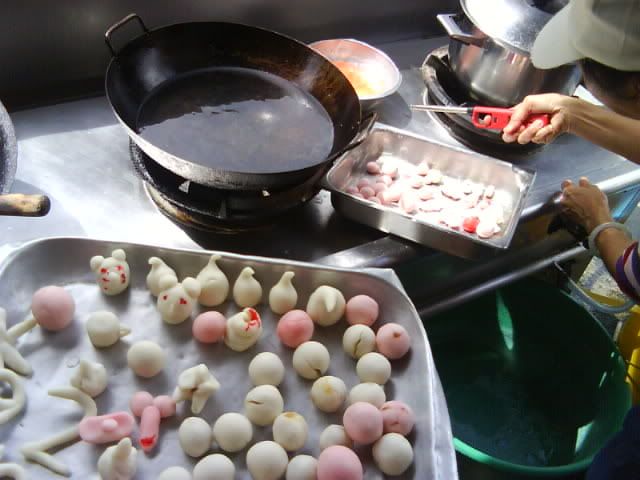 tang yuan ready to be cooked! =D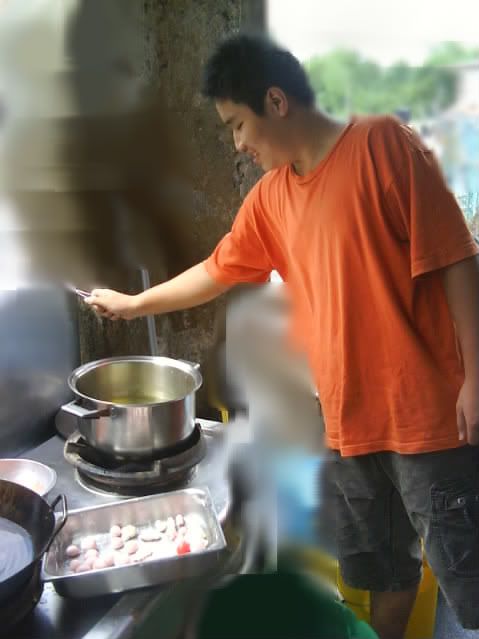 know him for like 5 years? hahhaa but I don't know his real name LOL. some more parents and I went traveling to Korea with his family a few years ago. I call him 'Yao Boy'. doesn't it sound weird that I call him 'boy' since he's 17 years old? bla bla~
its like there is the moon is in it =) I guess I look dumb when I was putting those tang yuan into this boiling water == a little bit water came out jumped till far far away =X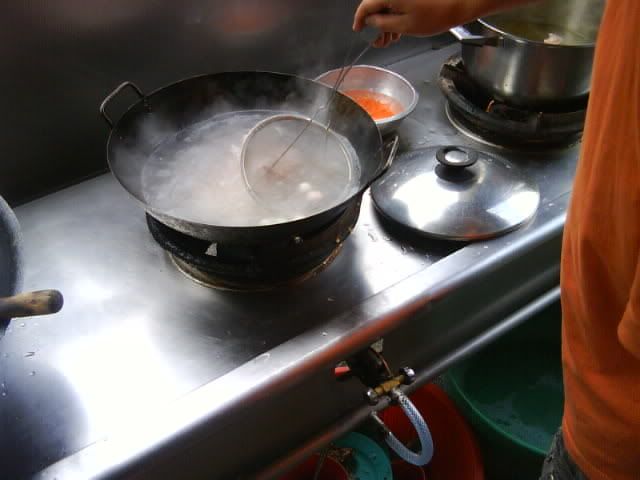 panas panas woo
then put those tang yuan into the 'tang sui'. without this step, tang yuan would be tasteless.
makan! =D
the prom night....