haha. how could I not be awkward when standing next to Wah Lung=X
That night Mr Elephant text me: ** ***
♥
** ? heee
...
Then the whole night I was thinking of him. haha. I mean.. almost the whole night=D don't misunderstand. this post is totally not about him. hahaa.
hmm. Illness made me sleepy, but my mind refused to rest. it started to think and think. then somehow, my sister appeared in my mind. hmm not the one who is sleeping next to me, Im saying my eldest sister who is already living in heaven..
Time flies =(
I can't remember the exact date. but I know it's during Chinese New Year, 2 years ago. Daddy was the one who told me about her death. I lied to myself that it was a joke, a real bad joke. But how could a person tell a 'joke' with tears? ..
My heart dropped.
I asked why. "She's killed in a road accident, on the way back from Singapore with her boyfriend." She's gone, she left us forever. Her boyfriend followed her after struggling in hospital for a week.
Then the following years, [Chinese New years] have become the words that can always ache our hearts.
I wasn't actually that close with my eldest sister. Or I can say, I hardly even talked to her. She ran away from home since I was a child. If she's still alive, she's 28 years old this year. Hmm. Seriously, I have not much memory with her, not even a picture=(
Though, when I receive the news that she passed away, I had the feeling like.. someone stabbed at my heart with knife -- it made me feel lost, my head became numb, its killing. Her death had no any omen at all. Neither for her boyfriend.
The picture of hers under the glass -- beautiful but pale face, eyes closed with a slight bruise on her forehead, is still vividly in my mind.. Rest in peace..
I've learnt something from her death though it brings sadness --
cherish the moments with your love ones, when they are still with you.
Make each other's life happy, don't be mad so easily over some little things. [I guess.. Im practicing it =)] Even if someone that you love the most has left you forever, accept it as something that you must go through your life. and Move on =)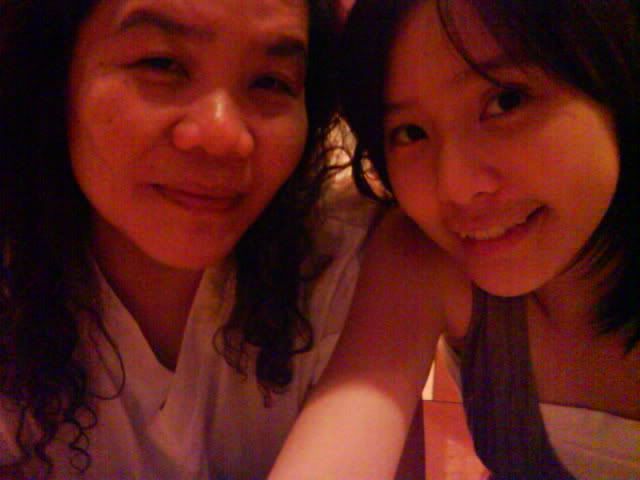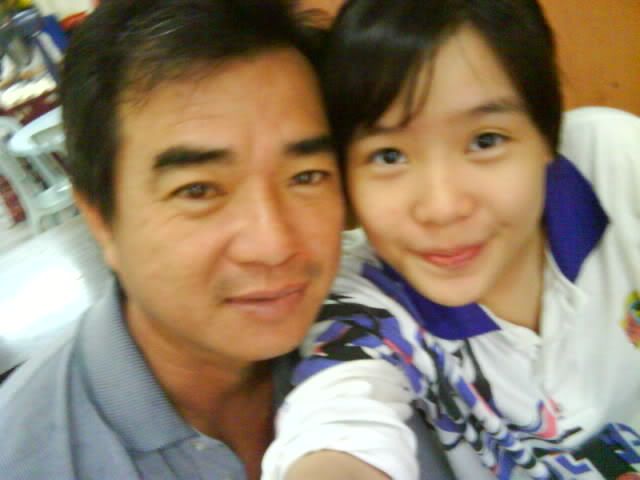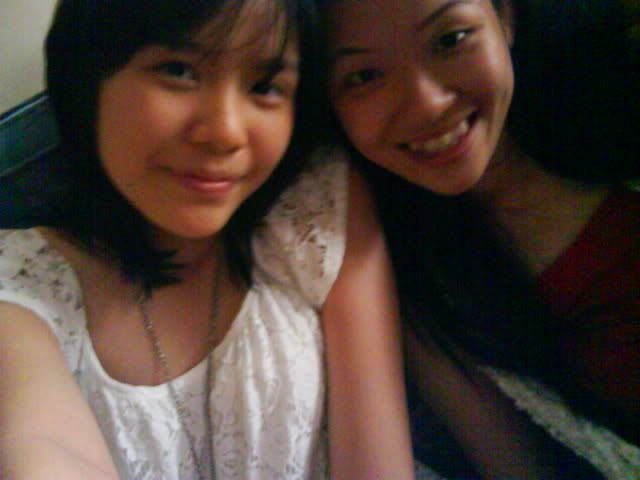 人总是在失去后,才懂得会去珍惜。