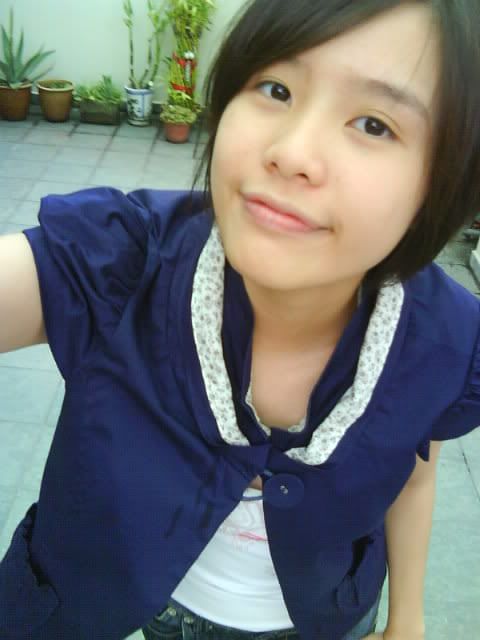 Ho Ho Ho!
How long since I last signing in my blog? I can't remember =(
I know I've disappeared in facebook and MSN for ages. and just update my blog for like twice a week. I seriously don't wanna rant over my homework but.. it is much more than last year. do homework till finger also became swollen and I even needed to have plaster =( Teacher ENJOYS giving us homework and when we ask to decrease some, they give even more. ==
Whatever. I know Im going to be used to it. Perhaps I will love homework someday.Who knows? LOL. Chinese New Year is around the corner! wee I can't wait for Thailand trip! I want beach! C= [I bought a long dress and I love it pretty much!hahaa] when its holiday, I long for school. when its school, I long for holiday. wth. hahaa.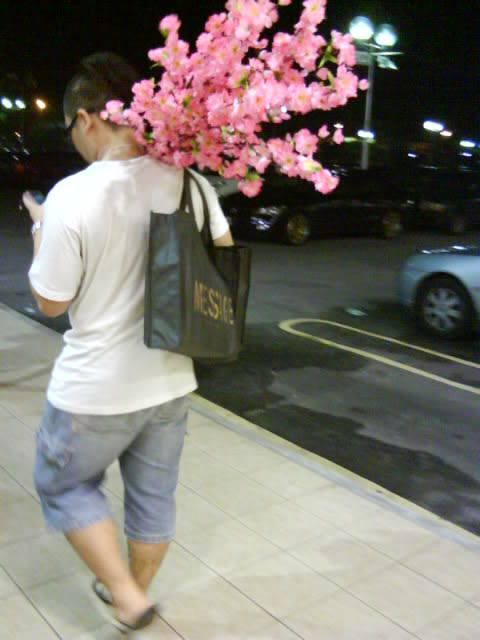 bought some decorative items for saloon. hahhaa. those 'flowers' always make me feel warm.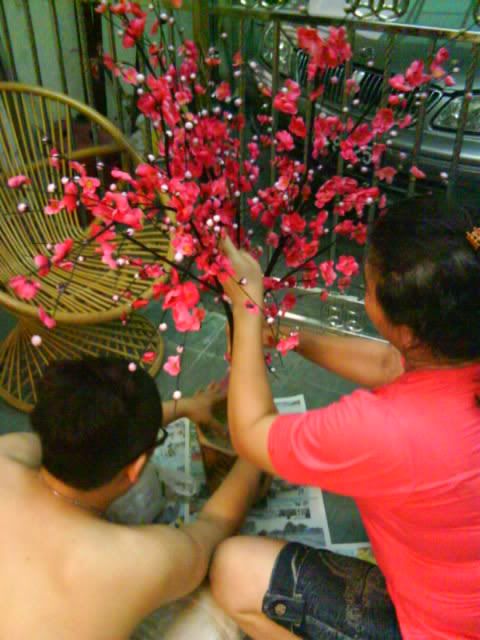 same as my home! heee I love them! =)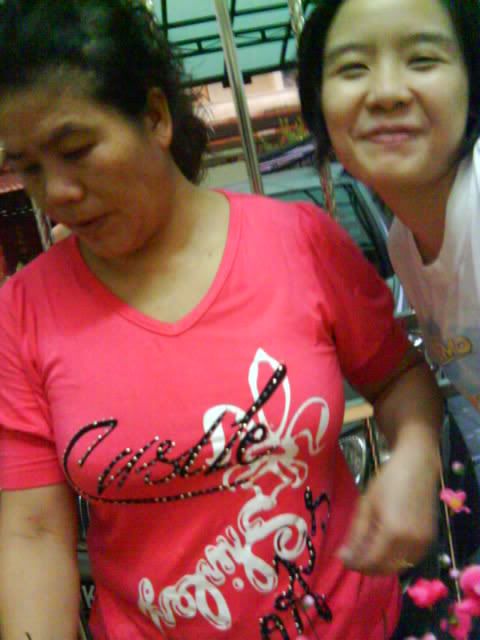 annoyed mom when she's was busy doing decorations.
see my shirt? Finding Nemo =P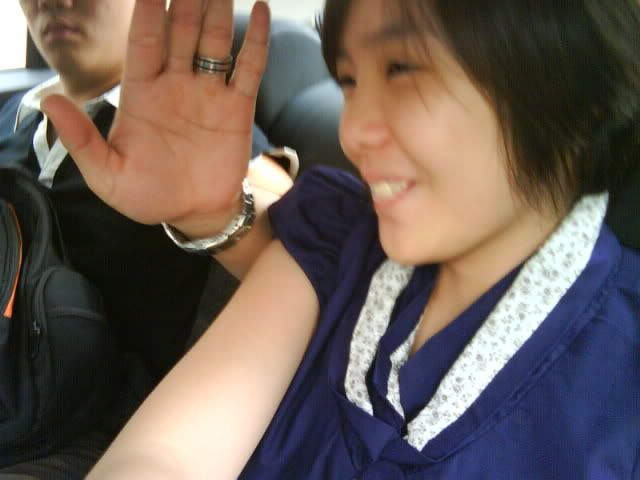 went to Sunway Pyramid with sis, Leong Foon and brother. hahaaa as usual Yong Chien wouldn't let me to camwhore with him.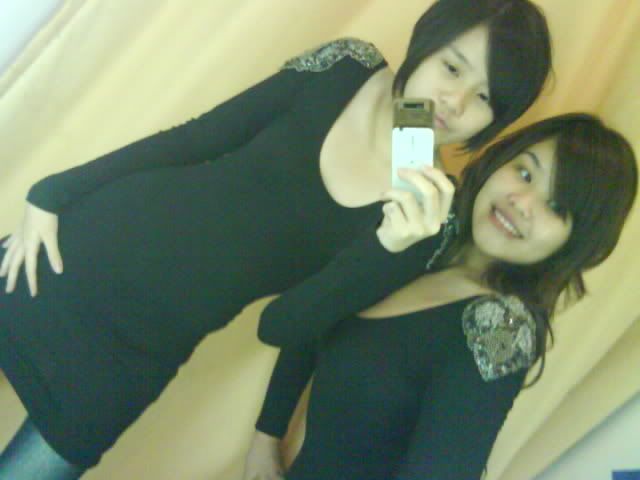 we found lotsa Lady Gaga-style outfits in Topshop. ho ho then we tried this on. hmmm not my style and sure I didn't buy it. same as sister lu. hahaa.
ish. It's almost 11pm. My eyes are half way down right now =( I've run out of idea so good night everyone. =)