Definitely! =D
*sigh
My blog! you've totally screwed my motivation to study! :( hahhaa.
I haven't done my homework and yet I'm here blogging. Can't concentrate on doing things because I keep on thinking what should I update for my blog. Hee. I should update more don't you agree? hahaa.
I don't intend to write so much as I still need to do Sejarah and KHB notes grrr. Photo sharing heee!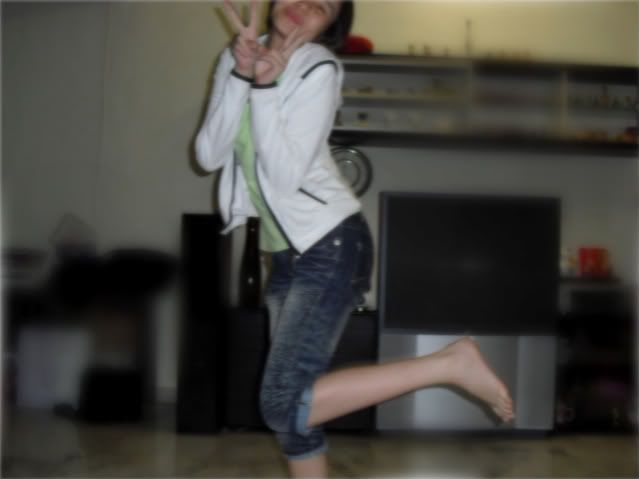 dad: Ling let's try to use this new camera!
*ding ding* the cheerful side of me being captured! hahahaa
sofa can actually be a very nice background. hahaaa nice right? =)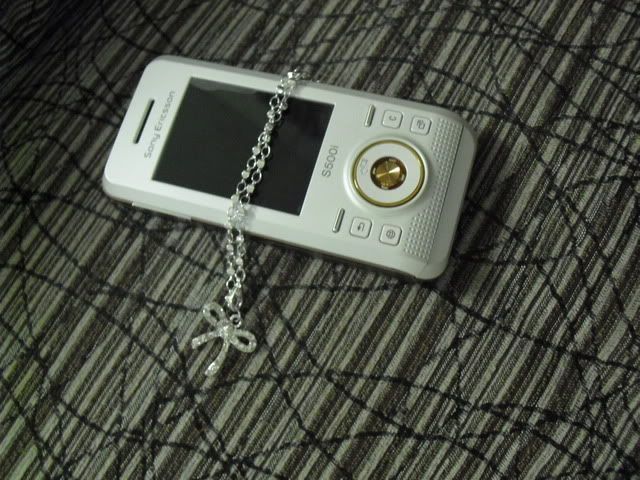 see?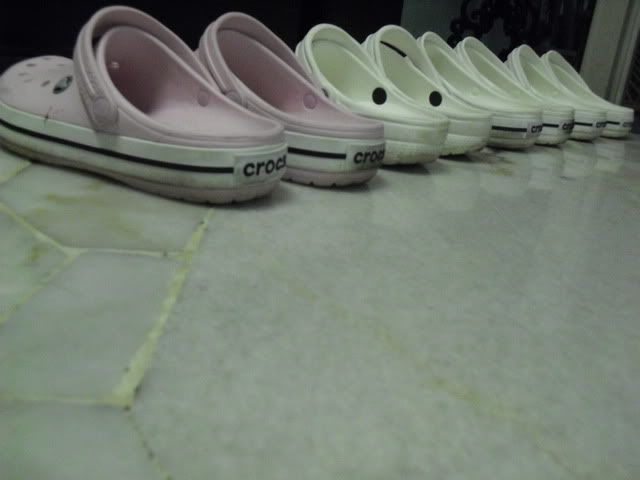 crocs collection wooo. My sister, sis's bf, brother, mom are wearing them. hahaaa I look pretty noob wearing them. but they are cute and good for your feet. and back bone as well? yes especially for girls who like heels. hahaa.


I can be happy for no reason, and vice versa.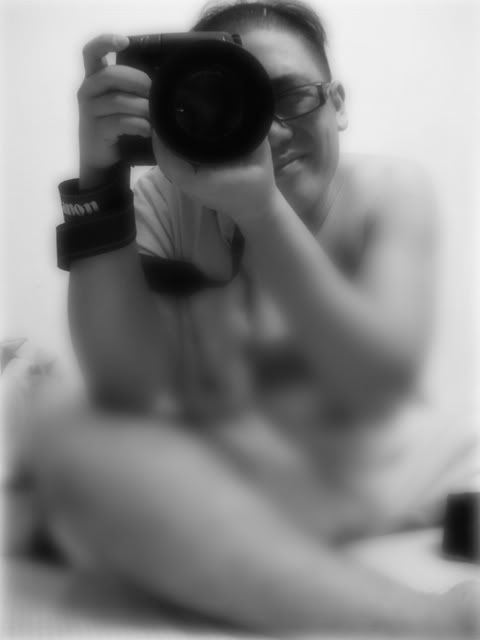 Yong Chien and his DSLR. Bangkok! hope he can capture nice picture of me and sister =P
__________________________________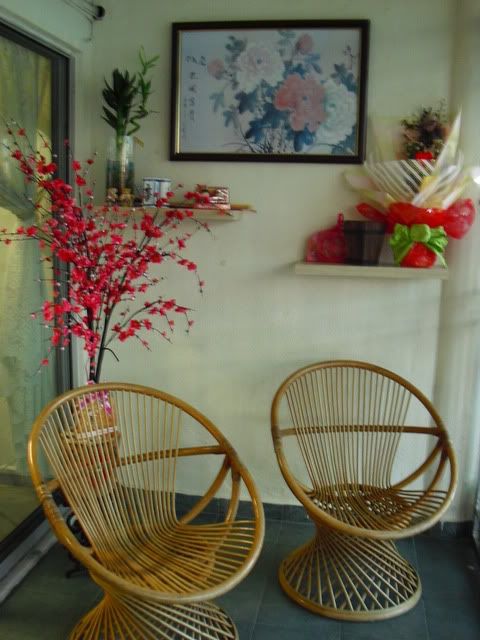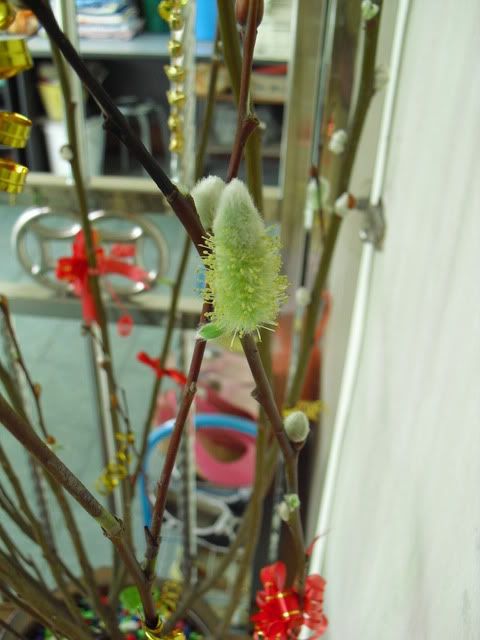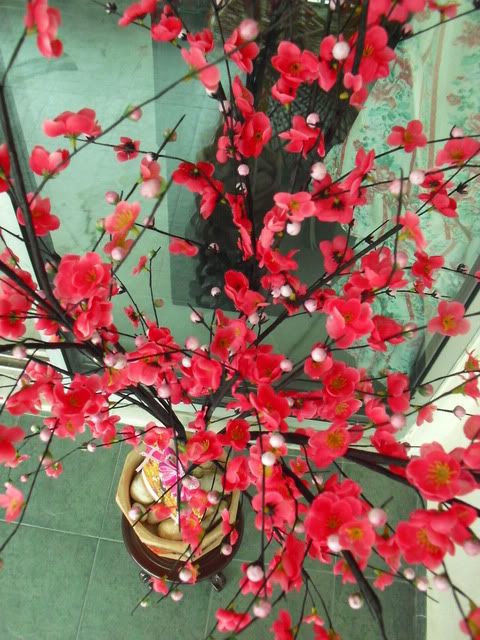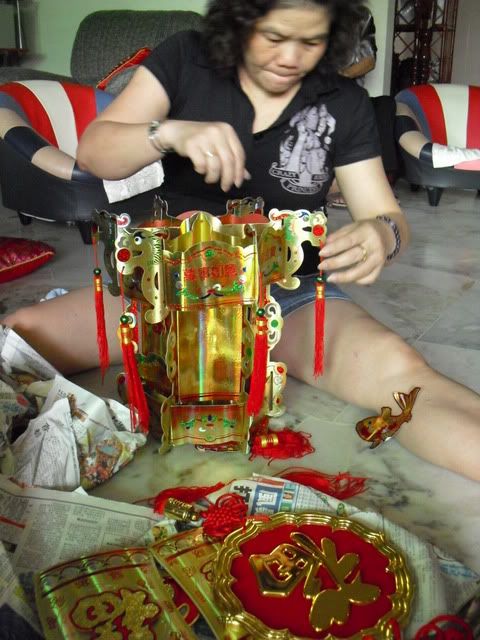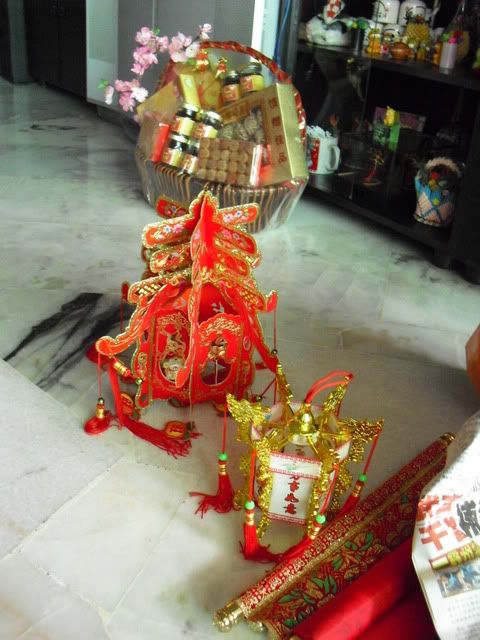 ps: I don't want us to burn out =( sigh. conflicted.